What You Can Do For Your Business on Google My Business
Online businesses are cool and they can be quite profitable
because you have a larger customer base. But it's not just about opening an
online business, they are things supposed to be in place for the smooth running
of your business. Google My Business (GMB) helps to monitor and improve your
online business presence. But it's important you know just how this operates.
It's important the information you input about your business be accurate. It's important you do this because you want your prospective customers to have a very good user experience. Let's see a list of things you should do to achieve that. You should endeavor to do the following: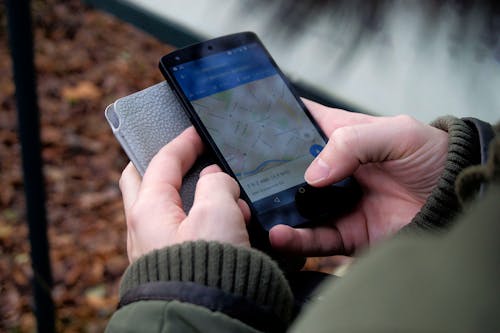 Provide an Accurate Location
This piece of information is very vital. The last thing you
want is sending your prospective customer to another store just because you misspelled
the name of the mall. Moreover, GMB has a "located in" feature that
only you can have access to. So give the proper locations for you business in such
a way that prospective clients will have no problems locating you.
Include Photos
Photos are like the masters of visual information. Please do not neglect them. Take photos in such a way that anyone viewing them can see the uniqueness of your business. Don't rush over your pictures and don't always show empty lobbies or walkways.
Employ a professional photographer if you have to, and share the ideas you have with him or her. Make sure your pictures cover both the exteriors and the interiors. It is recommended you take from 6 to 8 pictures of the exterior and same range for the interiors. Be sure to photograph your interiors with or without staff. Take as many pictures as possible and they choose the best amongst them.
Claim Your Listings
Verify your business listings. A lot of things can go wrong with your business if you do not claim your listings. While you may be able to edit your phone number and address, you cannot upload pictures but your customers can do that. Do you really want that? I don't think so.
If your listings are left unclaimed for some time, an online
user may suggest that the listing does not exist and Google may delete that
listing. Worse still another business may claim your listings and there is
nothing you can do about it. So claim your listing. Simply go to your knowledge
panel and click on "own this business" then you follow the stipulated
instructions.
Indicate Closed Business
If you go out of business please indicate it. It will be terrible for a user to locate your place of business only to find out that you no longer operate. That is wasted time and efforts. Simply go to your Google My Business days board and close your listing.