Having a social media presence can help your business reach a larger number of people. Most internet marketing professionals know about this. In this year 2019, it's strange to find any serious-minded business without one social media page or more. It becomes absolutely necessary to know how to use this gift of technology to grow your business to astronomical levels. Because others have done it and you can do it too.
6 Ways to Use Social Media to Grow Your Business
Social networks allow companies to communicate with customers, as well as feed them information directly related to the company.
Social media marketing also enables easy distribution of marketing promotions.
With social media marketing, it is important to utilize creative and interesting titles. When you draw in readers with enticing titles, you are going to have better luck directing readers in the direction that you want.
Here are 6 ways social media can prove to be good for your business. These are steps you can take to make your social media presence work for you and rake in more profits to your business.
1. Create Links to your Web Pages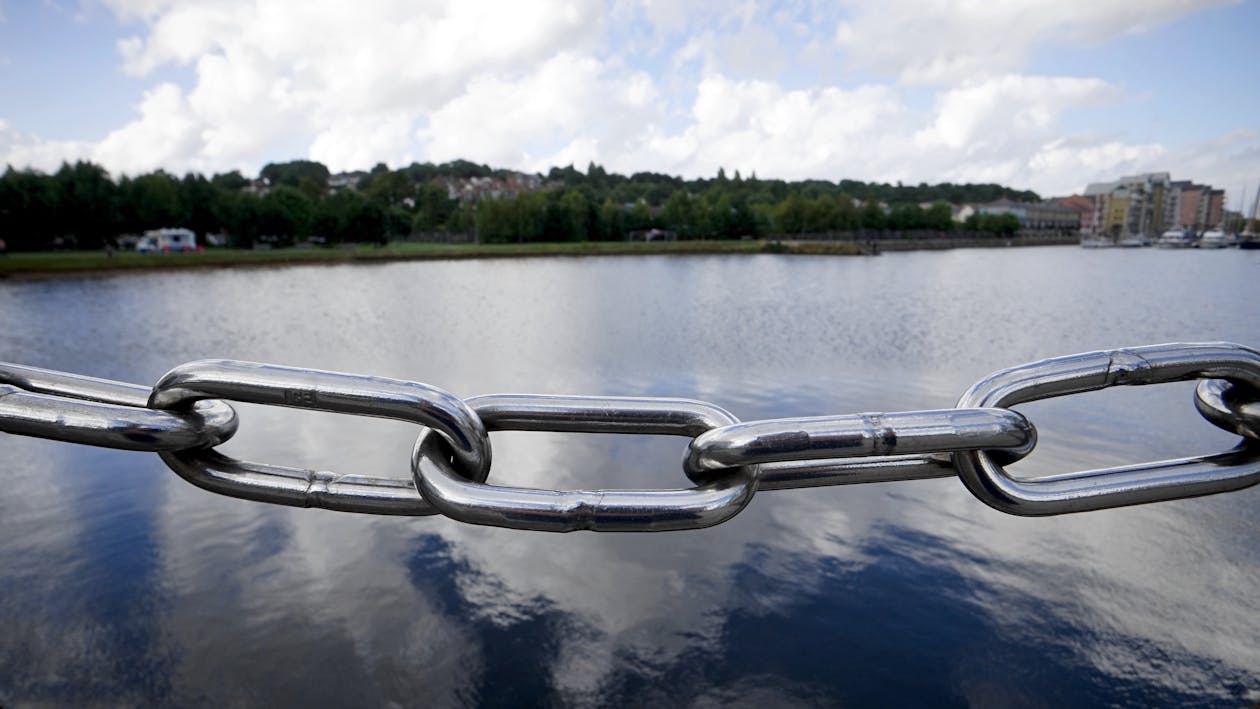 In order to achieve the best possible results, create links to tie everything together. Insert links onto your blog so that readers have the option of following you through Twitter, Facebook, or YouTube.
On Twitter, include in your profile a URL that links to your Facebook page and blog. When you create links to all your different social media profiles, you increase traffic. Make certain to update your social media sites regularly. People who use social networks expect frequent updates. If you fail to provide them, your reputation can suffer and you may lose customers.
The optimal frequency for updates is several times per week. If you need help, don't be shy about asking for it!
This market is large and many designers and consultants can create a website and social media strategy that works for you. They are not inexpensive though, so be prepared to spend some money if you go down this path.
It is imperative that you respond very promptly to comments and reviews, to make the most of the marketing via social media. This very thing can distinguish whether or not your social media marketing is successful.
You should especially respond to any negative comment or review. Ignoring such posts could negatively impact your reputation. Conversely, if you respond quickly and appropriately, you can turn a bad situation into a good one.
2. Improve Your Business Social Media Profile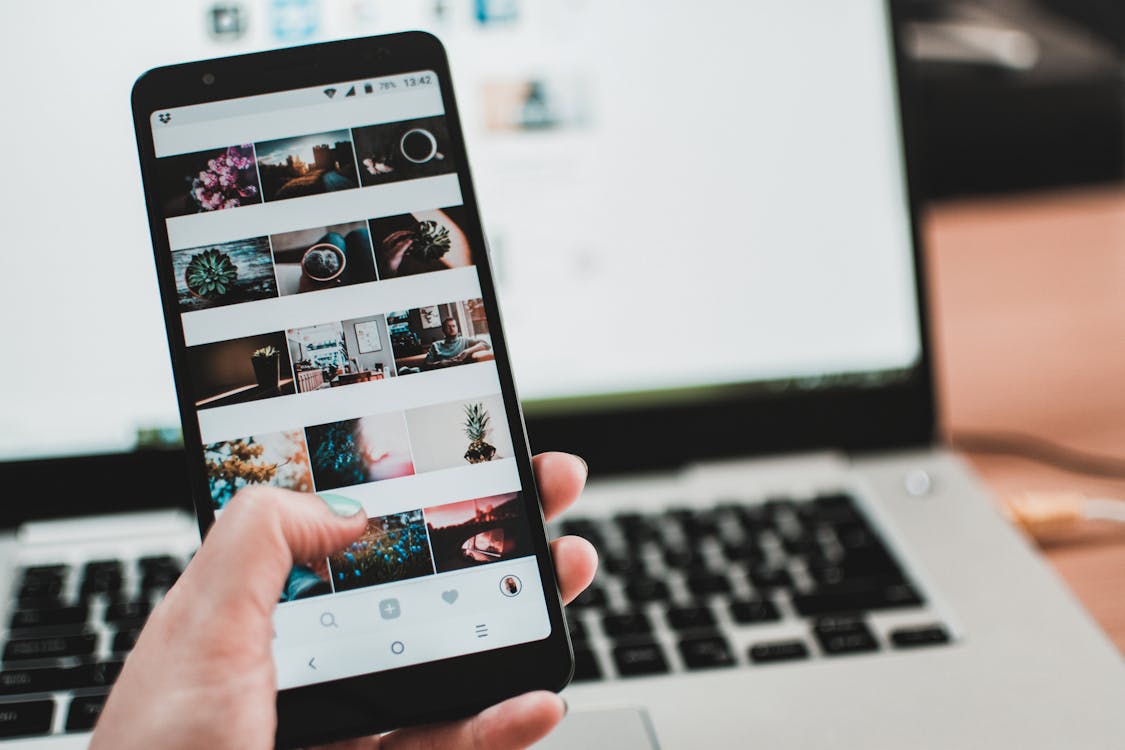 Link to your various social media profiles whenever and wherever appropriate. Consider an RSS feed for your updates. Things like RSS feeds and other widgets should be visible on every social site you own. You should also interlink your social media sites.
When you use social media ads to market, the ads need to be placed on the page so they'll be seen often. If your ad's location is bad, this could result in a loss of business for you.
Ensure you select solid titles when posting videos onto social networks or YouTube. The titles should have keywords in them that are relevant to the products you are offering and your industry.
If the video has real value, it should be easy to find by attaching significant keywords that you know your visitors will use.
3. Remain Professional in Your Online Conversations
Remaining professional is important even though social networks have altered the way we talk to one another. Be cautious about sharing personal information on any social media website.
Don't argue with customers, instead remove offensive posts and ignore them.
Create separate profiles in your name to interact with your own friends. Your social profiles should be used as a gateway that gets subscribed followers to buy your services and products. Fill them in on new locations, products, or services. Make your promotions special by limiting them to users who friend your business, or link to a printable coupon for a great deal.
In order to retain customers on Facebook, you must provide relevant, interesting content that customers feel they benefit from.
One way to increase your follower count on social networks is to offer some sort of reward for liking or following your profiles. Your members will raise your profits and give you additional sales when they think they are in a club that's exclusive.
4. Try to Incorporate a Lot of Media Outlets into Your Service to Increase Your Visibility
Although Facebook might be the most effective and popular tool, you should not minimize the marketing magnitude of other lesser sites such as Twitter and Instagram.
The more places you try to market from, the better chance you have at success. In general, daytime weekday hours are the ones in which your social media messages and posts are going to get the most attention.
Use tools for automatically updating your blogs around this time each day and make the posts have a focus on certain activities or ideas that will appeal to the working audience.
5. Social Media Tips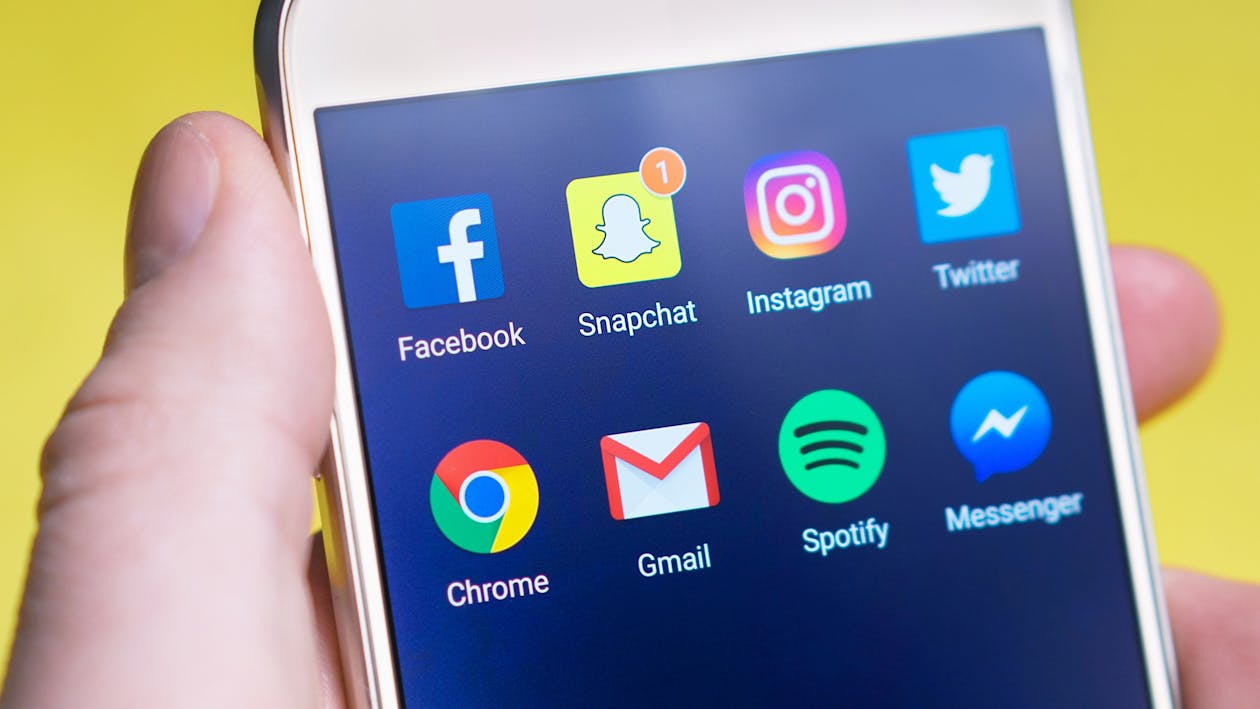 When using social media marketing, one should not rely on only one channel. By using many different social media platforms, you spread your business around to many areas and help to generate a bigger customer base.
You will also find that there are other benefits to this approach as well, such as various tools to utilize.
Think about having contests or sweepstakes on Facebook. Your customers will be excited to have the chance to win your product for free! Creating a contest is a good way to use this feeling people love to get them excited about your social media page. Contests will also give people something to be excited about and to talk about with their neighbors.
Be sure people can subscribe to your blog easily. Do not put the button where it will be hard to find. You should make sure that the button is in a very visible spot.
Also, remember that some consumers are working with a slower Internet connection, and you want to make it possible for them to see the subscribe button as quick as possible.
6. Comment on Other People's Blogs and Sites
If you want to really play well in social media, you have to comment on a lot of other people's blogs and sites. Social media has everything to do with being social, interacting, and being seen.
One simple method of publicizing yourself is to interact with people blogging in your industry. The opportunities for networking are endless.
Having an online entity in the form of social media is a powerful source of brand recognition and marketing.
Customers are much easier to stay in contact with using social media, and these networks allow targeted customers to be reachable beyond regular advertising outlets.
You can contact us to learn how we can help you in your pursuit of getting more from social media.